Production capabilities
Starpharma is a prominent supplier of healthcare products internationally. We use extensive data and market insight to form our portfolio decisions and recommendations. Our offer includes formulations that are produced according to the highest technological standards, using highest quality ingredients with proven efficacy.
We have developed more than 350 formulations and we can implement projects according to your needs very fast.
Let us know your idea and we will make it happen.
Private Label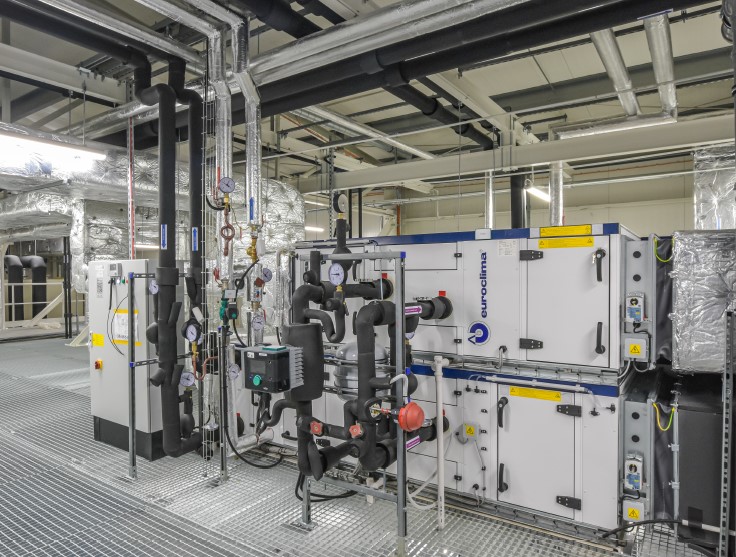 WE HAVE OVER 10 YEARS OF EXPERIENCE IN MANAGING PRIVATE LABELS (CONTRACT MANUFACTURING) INCLUDING PHARMACY CHAINS.
We manage the entire process from product concept, formulations, graphics, production and delivery of the finished product. We have extensive range of formulations and ready-made solutions.
We provide extensive regulatory and registration support. We offer fast and flexible solutions to the needs of our partners.
Export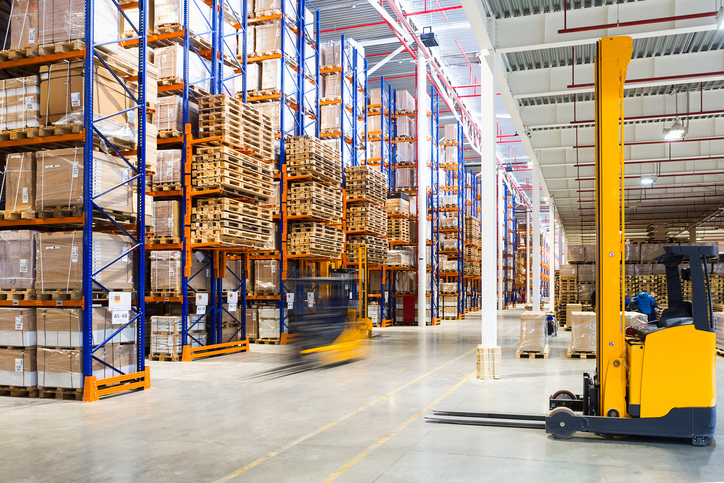 WE HAVE EXTENSIVE EXPERIENCE IN DELIVERY AND LOGISTICS.
We export to over 40 countries in Europe, Africa, Asia and the Middle East. We have knowledge and experience in export procedures in diverse jurisdictions. We respond and deliver products orders quickly and efficiently for our clients. We have customized all processes to respond to the needs of our partners.
Quality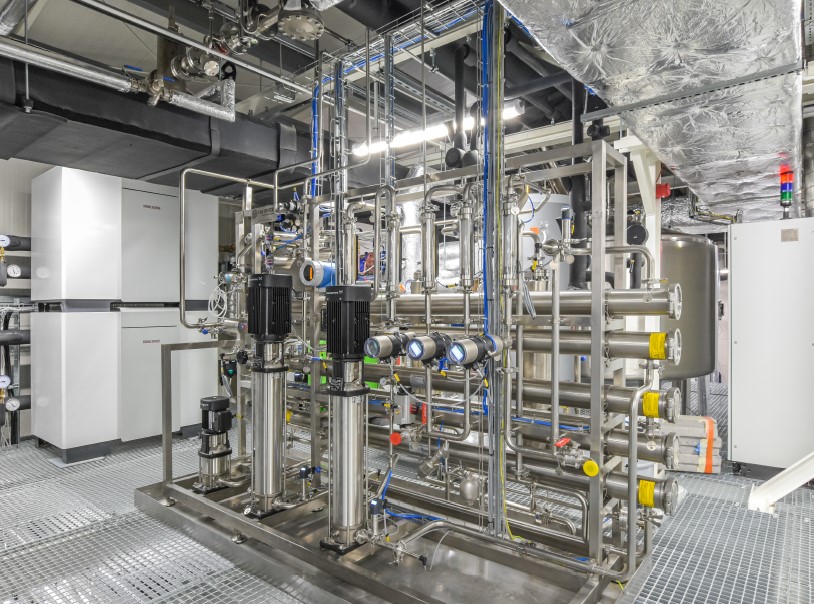 PHARMACEUTICAL GMP, ISO STANDARDS AND MDR PROCEDURES.
We offer the highest quality services products and packaging. All production processes are carried out in accordance with international technological standards – GMP, HACCP, ISO and MDR regulations and procedures.